opencore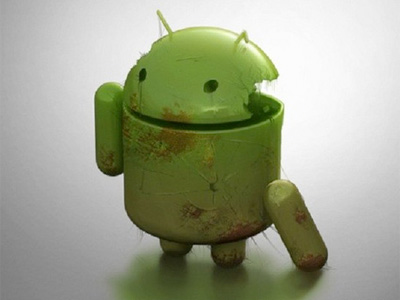 Long time ago (in Jule 2009) I repacked newly opened PacketVideo aac/aac+ decoder onto opencore-aacdec and now...




This is aac+ decoder library, based on PacketVideo library.
opencore-aacdec used fixed-point implementation with assembler optimisation for ARM processors. It able to decode ADTS (and maybe ADIF) streams.
The decoder's core, provided in this tarball licensed on "Apache V2" license, and other parts of code - licensed on GPL.
Config parameters: